Overview

TurboCAD LTE is a comprehensive 2D CAD package that works like AutoCAD LT including familiar keystrokes, commandline, and user interface. Plus get many more powerful features such as support for xrefs, a GPU accelerated drawing engine, and much more, at a fraction of the price.
Complete Drafting and Detailing
TurboCAD® LTE v9 is a comprehensive 2D CAD package that offers an AutoCAD-like UI and command line, as well as all the features you look for in AutoCAD LT, at a fraction of the price.
More Than an AutoCAD Work-Alike
More than an AutoCAD LT work-alike, TurboCAD LTE provides many more powerful features, including:
64-bit version
GPU-accelerated drawing engine
Self-healing walls and self-aligning blocks
Support for Xrefs
Handle-based editing
Smart dimensioning tools
Enhanced layer manager
Hatch pattern editor
Transparent fills
File support for .DWG, .DXF, .SKP and more!


Low Learning Curve
If you're already familiar with AutoCAD LT, the keystrokes, command line, and interface in TurboCAD LTE Pro make it easy to jump right in. There's no need to re-learn what you already know.
High CAD File Compatibility
TurboCAD LTE offers a superior workflow with AutoCAD, SketchUp, and many more CAD and graphic file formats
What's New
New TurboCAD LTE v9 offers an improved house wizard for easier architectural design, new slot tools for woodworking and furniture design, an improved conceptual selector and much more.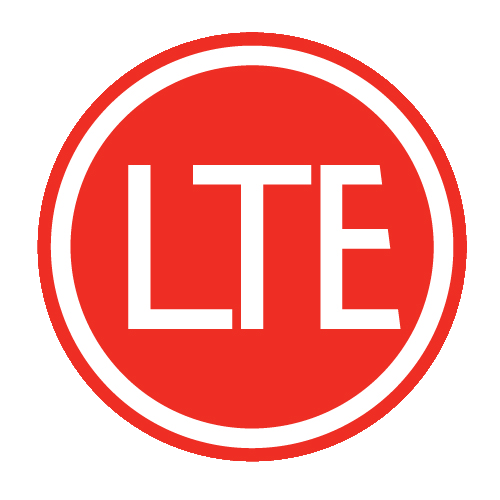 Key Features
AutoCAD-Like User Interface
If you are an AutoCAD user, there is no need to re-learn what you already know. Instead, TurboCAD LTE's AutoCAD LT-like UI lets you concentrate on your design:
Toolbars, icons, and menus function the same way as AutoCAD LT.
Dynamic input at cursor and familiar heads up display.
Command line, common keyboard aliases, and quick keys.
Tool palettes to access common and customizable tools.

System Requirements

TurboCAD LTE and TurboCAD LTE Pro are delivered in a 64-bit version to take full advantage of your hardware's available computer memory to load, process, and render CAD files.

Microsoft Windows ® 10 64-bit, Windows 8* 64-bit, Windows 7 (64-bit), Vista (64-bit) - 2 GB RAM.
Recommended:
Your experience with TurboCAD will be greatly enhanced with a newer generation, higher speed CPU, 4+ GB RAM, and larger display resolution and graphics support.

The optional GPU-accelerated Redsdk render mode requires a supported graphic processing unit (either a chip on the board, or on a video card). The latest video drivers are typically required. Newer boards with more power and VRAM generally provide greater performance.